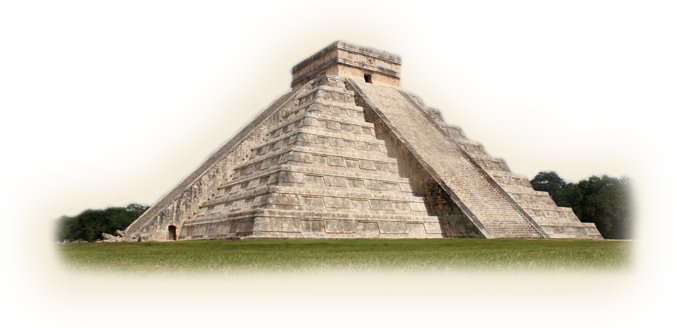 Site Architecture involves the layout and structure of your web site. An efficient web site architecture is typically user based where the user can easily find what he or she is looking for. It is also important that you can guide your users to where you would like them to go without changing the user friendliness.
The challenge when creating your web site layout is to find a way to have well organized content presented in a simple, creative but yet serious way. You can start by creating a site map to get an overview and structure of the web site. The site map should show how the pages are connected and links.
Gustavus Web Solutions
© 2015-2018 Gustavus Web Solutions. All rights reserved.
Web Design and Development by Gustavus Web Solutions