Color Organization helps you to organize content on your web site. It can help you direct your visitors to where you would like them to go and it can help them find what they are looking for.
Using many different colors may be confusing. Most of the time, it is efficient to stick to two or three main colors on your web site. Different shades of one color can efficiently be used to add depth and contrast.
Factors that will affect your web site...
- Use of bars and borders
- The size of empty areas of the page
- Use of backgrounds
- Strength of color and shading
- Use of photos and images
- Text and image size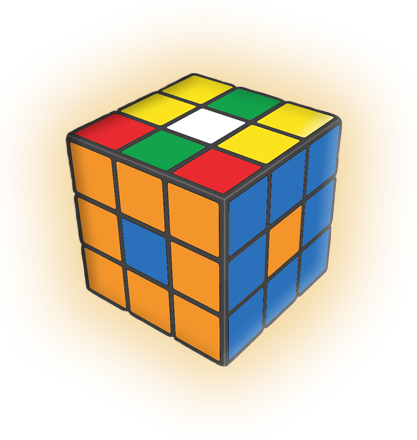 Gustavus Web Solutions
© 2015-2018 Gustavus Web Solutions. All rights reserved.
Web Design and Development by Gustavus Web Solutions